SHABBAT SERVICES at the SARATOGA-LOS GATOS SHUL
     Weekly Friday Night services at 6:30pm (time updated October 20, 2023)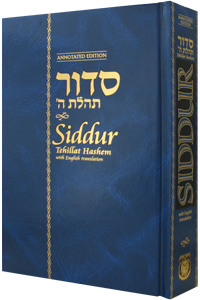 Weekly Saturday mornings services held from 10:00 a.m. to 12:00 p.m.  
Services conducted in Hebrew and English
with a speech/drasha delivered by Rabbi Aaron Cunin
  Kiddush with world famous Hot Cholent following services. 
All welcome regardless of affiliation, knowledge or level of observance.
All services are held at the Malka Peck Chabad Center SARATOGA-LOS GATOS SHUL located at:
15405 Los Gatos Blvd, Suite 204 Los Gatos, CA 95032
For more info call 408-358-5530 or email [email protected]
We would be happy to welcome you, please join us!
To sponsor a Shabbat Kiddush in honor of a special family occasion or in memory of a loved one click here.